Dr. John Cranham and Lee Culp CDT have come together to ease the transition of any dental practice to the digital world. The community of like-minded dentists and laboratory technicians have
two things in common. First they provide optimum, comprehensive care for their patients. And two, they have a strong desire to provide that care utilizing 100 percent digital workflows. Because every dental practice is different, special emphasis is placed on aligning the appropriate curriculum for each unique style of practice.

two things in common. First they provide optimum, comprehensive care for their patients. And two, they have a strong desire to provide that care utilizing 100 percent digital workflows. Because every dental practice is different, special emphasis is placed on aligning the appropriate curriculum for each unique style of practice.



There are 3 ways to work with CCDD.


Option 1: Become a CCDD Member
Membership in CCDD community provides you to 8 half-day online lectures per year, as well as entry into our private social media group, utilizing the WhatsApp platform. They will also receive 10% discounts on any CCDD hands-on program.
The CCDD Member level is for the doctor who want to implement digital dentistry at a very high level, but utilize a dental laboratory to do all of the design work. CCDD will keep you completely up-to-date on all the changes that our occurring with digital dentistry, providing you with all of the best practices on how to gather appropriate data (scanning, photography, bites, CBCT), what is the dental practices responsibility, and how best communicate with the dental lab depending on the workflow. Additionally, the dental laboratories that are participating will learn their responsibilities, and will have the specialized training to support whatever kind of case you are doing.
Subscription fee: $149.00 per month


Option 2: Become a CCDD Digital Designer
The CCDD Dental Designer level is for the dental team who want to put the articulators and waxers in the closet, and to do plan comprehensive cases, digitally, and a very high level. You will learn how to mount on a digital articulator, perform trial equilibrations, do beautiful/functionally correct diagnostic waxups, design splints and much more. As you will grow, implementing a printer to print your waxups, splints, and provisionals is a natural transition. Each practice will need to purchase the 3Shape Premier (or Complete Restorative) Lab software that will provide you with the virtual articulator and all the tools to do all the things previously performed in the analog world, in your new digital comprehensive care practice. It should be noted that ANY scanner works with this software, you do NOT need to be using the Trios scanner go down this path. CCDD works directly with Whipmix Corporation who distributes the software, makes recommendations about appropriate hardware, and handles the onboarding process. They also will provide you with amazing support.
In the CCDD Digital Designer package you receive all the benefits of the CCDD member along with robust online training videos and practice STL files. You or a team member will follow along with John and Lee to master the buttonology of the software. It will start with the fundamentals, and progresses to learning how to digitally design 28 unit wax ups! 2D cosmetic imaging is also included in the training, along with designing and printing a variety of orthotics and night guards. As you evolve, if so desired, learning to design and print digital dentures, provisionals, implant surgical guides and even the milling final restorations are all part of it. The possibilities are endless!!
Subscription fee: $300.00 per month
Option 3: Become a CCDD Digital Master
The CCDD Digital Master is for the Dental Team who wants to do everything as the CCDD Digital Designer, but also wants to grow their clinical skills. The online training videos are combined with 1-on-1 coaching sessions with Dr. Cranham. Dr. Cranham blocks time in his schedule on Mondays, Wednesdays, Fridays and early Saturday morning for his coaching clients. While many of Dr. Cranham's coaching clients simply want extra time to work on the buttonology of the 3Shape software, others want to treatment plan with him, as well as learn to better sequence their cases. "Teamviewer" software allows the ability to work on this kind of training as if you are sitting right next to one another. So if you are wanting personalized training for you and your team, this is the level for you. For the price of a one weekend hands-on course, at one of the institutes around the country, you can have extremely high level training, for an entire year, in the comfort of your own home.
Subscription fee: $499.00 per month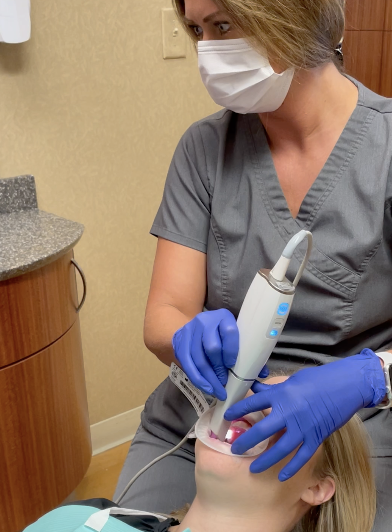 All great work



flows begin with great data
You will learn to evaluate your own photographs, digital scans, virtual mountings and make 100 percent sure they are at the standard they they should be. Training can be implemented to idealize the process. Every great case begins with great data!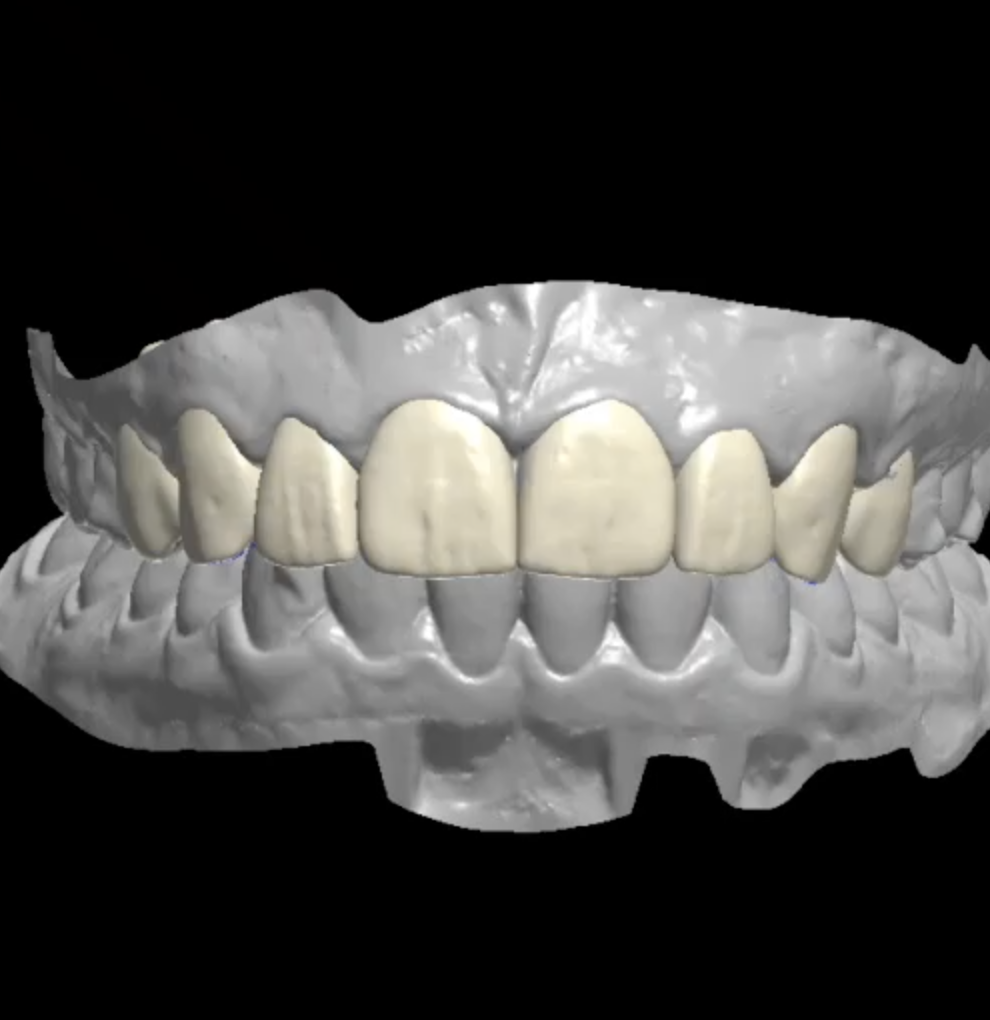 The Transition to DIGITAL
Having the tools to do everything on a traditional articulator, in a virtual environment has John and Lee more excited then at any other time in their careers! You will learn how to go from scanning, to mount on a digital articulator, to virtual equilibrate, move teeth, reshape teeth, and wax teeth into optimum position. These work flows will dramatically save the practice time, and increase accuracy and improve the productivity of the practice.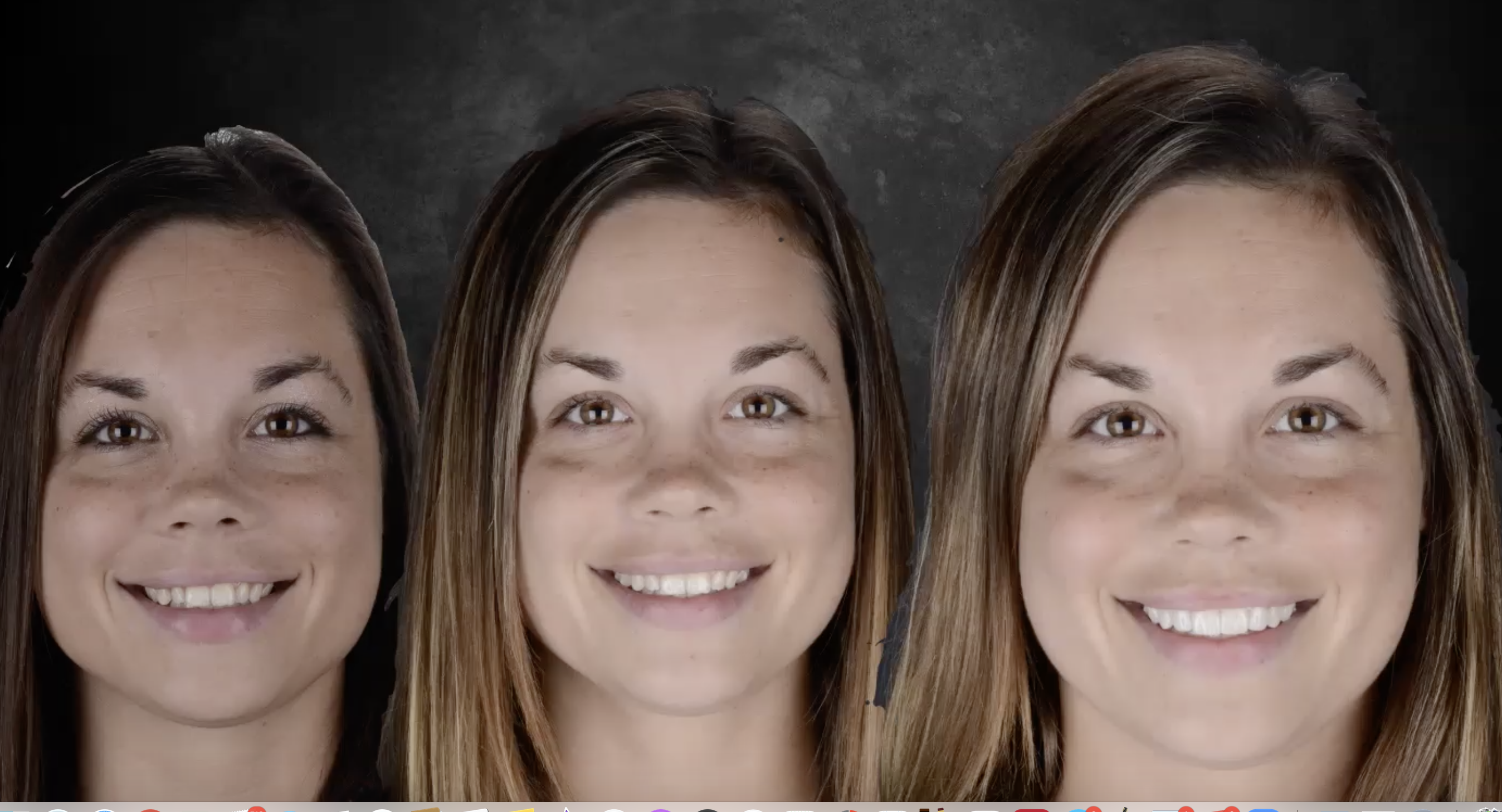 Changing Patients Lives
In the end it is about the patient. Having protocols in place that will allow you to go from gathering data, to three dimensional treatment planning, to the placement of optimum provisional restorations, to delivering a beautiful final result that exceeds the patients expectations, is what it is all about. We have found the digital protocols we teach in this program, only improves the ability and efficiency of hitting our mark.
"Digital dentistry, in the absence of sound occlusal, esthetic and restorative principles will only allow a dentist to screw up mouths even faster."
-Peter E. Dawson DDS
While this is humorous, no truer words have been spoken. Digital workflows must be first anchored in sound principles; sadly many of them are not! Cranham Culp Digital Dental will help you integrate digital workflows into your practice, as well as solidify your knowledge of occlusal design, esthetic design, optimum treatment planning, sequencing, and customizing treatment plans for patients with various obstacles. Quite simply...it will make you a better dentist.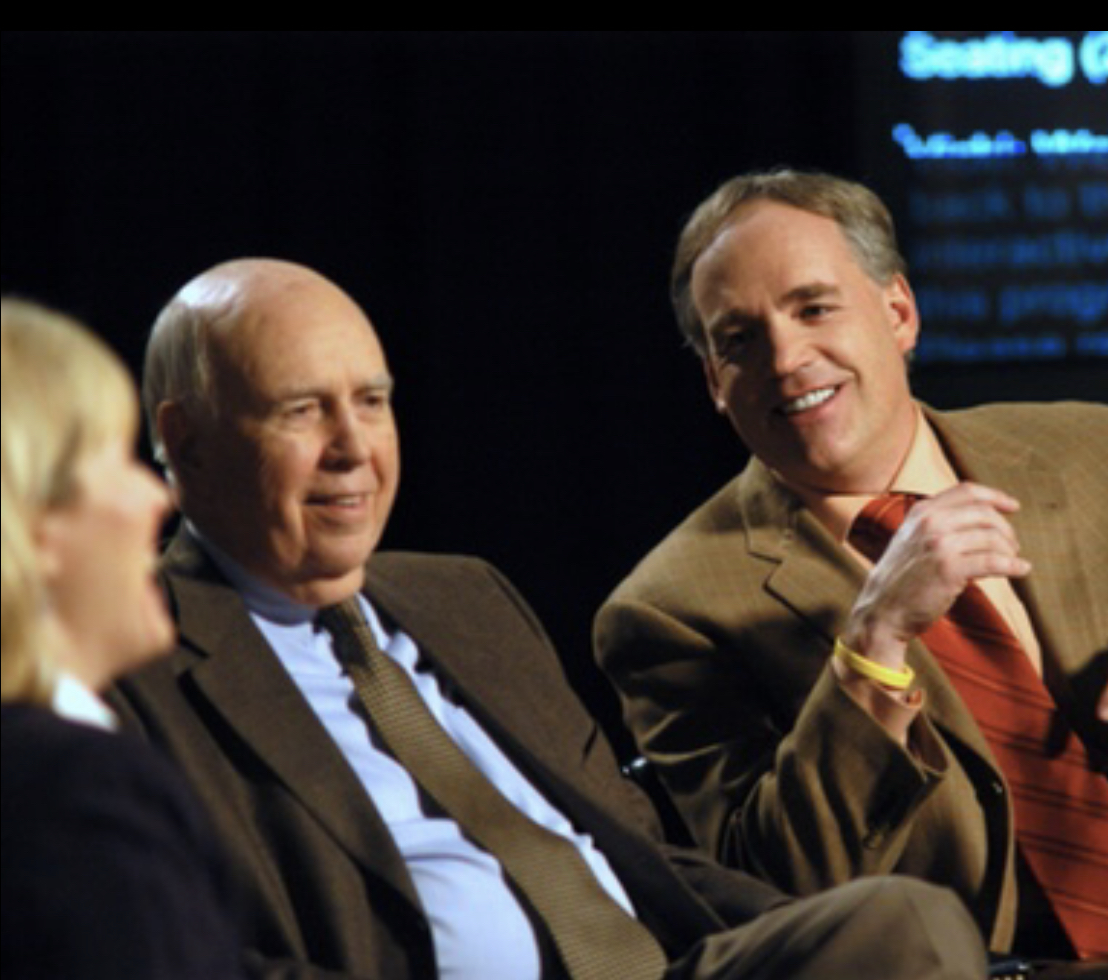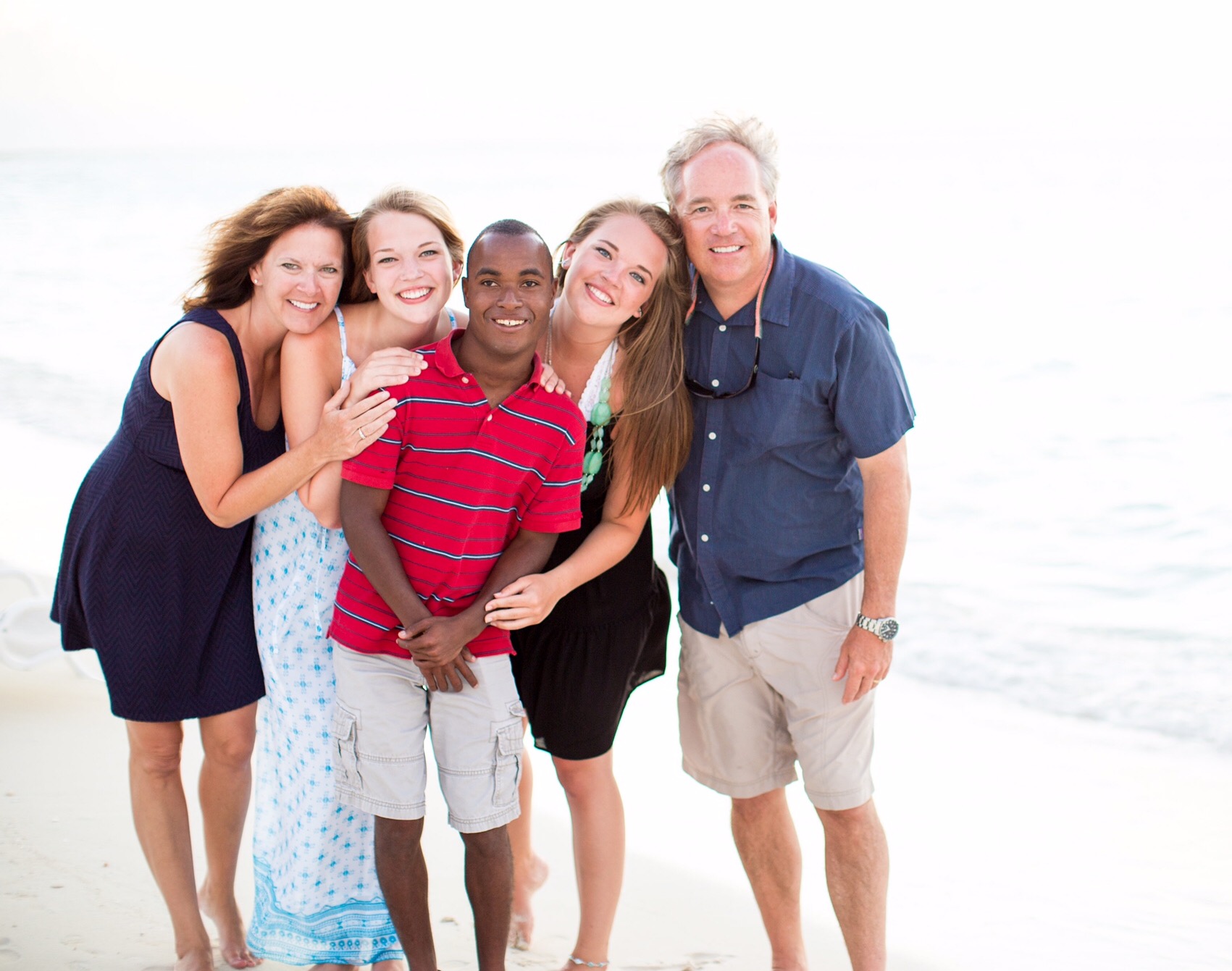 Hi, I'm John Cranham. I am a husband, father of three amazing young adults, a dentist and a dental educator.
Over the years Lee and I have taught thousands of Dentists and Lab Technicians in many different formats. The most gratifying aspect of teaching is seeing one of your students have success. Yet success has many levels. Our collective goal is to solve patients problems, run successful businesses (providing an excellent income), and ultimately be able to have ample time outside the office and Lab for things that matter the most. Our hope is that our calibration together, in this teaching/coaching format, will help our clients attain a similar level of success.